Dental Implants – Belmont, MA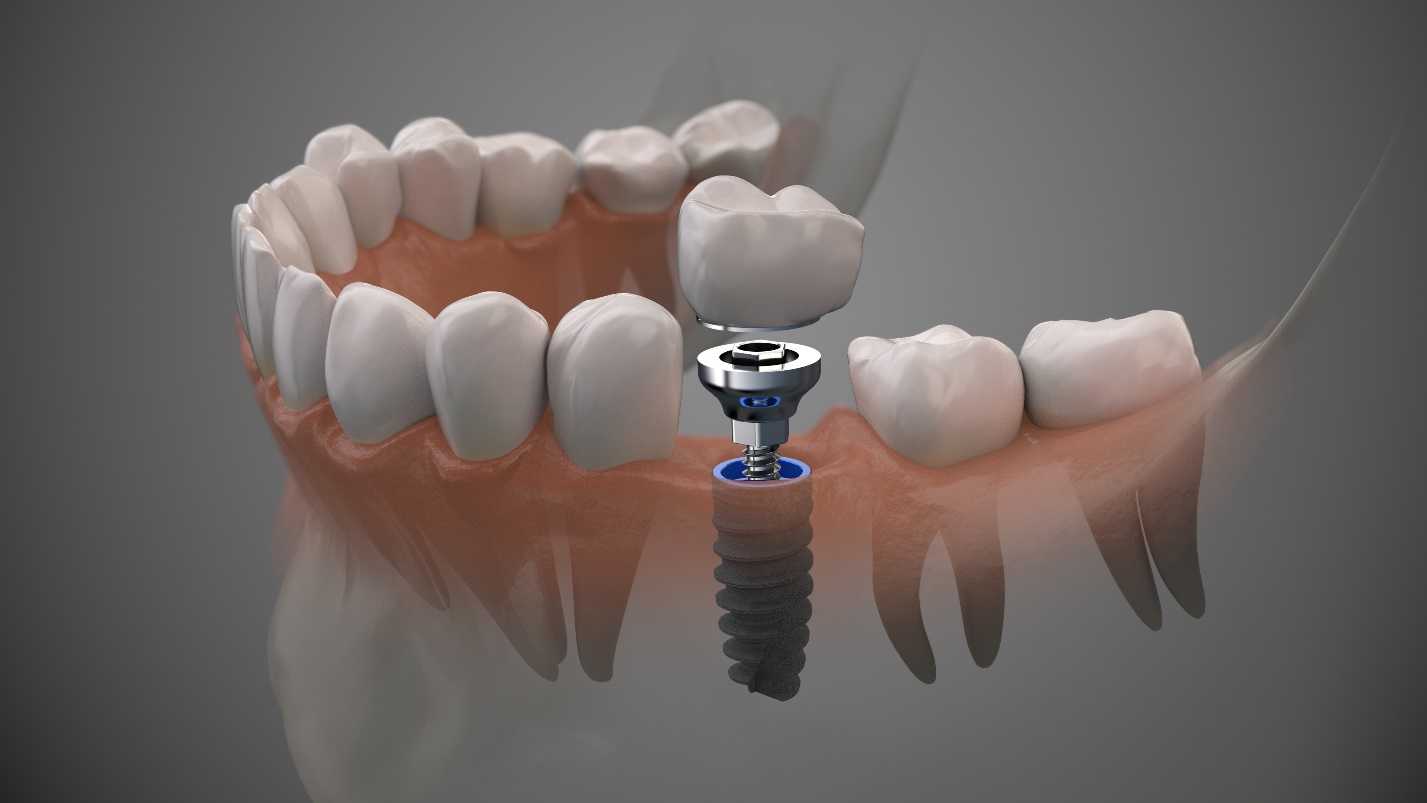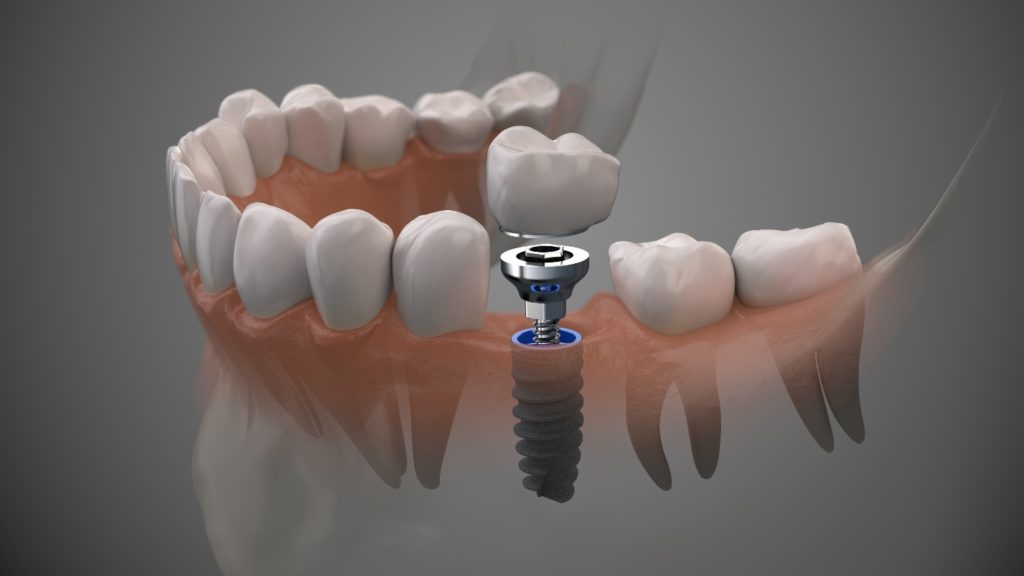 Expert Care for Rebuilding Strong, Healthy Smiles
Missing teeth negatively impact much more than just the appearance of your smile. Tooth loss can dramatically affect your ability to eat, your self-esteem, and your quality of life. Thankfully, Dr. Alexander Schrott provides expert care for rebuilding strong, healthy smiles with the next best thing to natural teeth: dental implants. Read on to learn more about this revolutionary tooth loss solution and give us a call today to schedule your consultation.
What Are Dental Implants?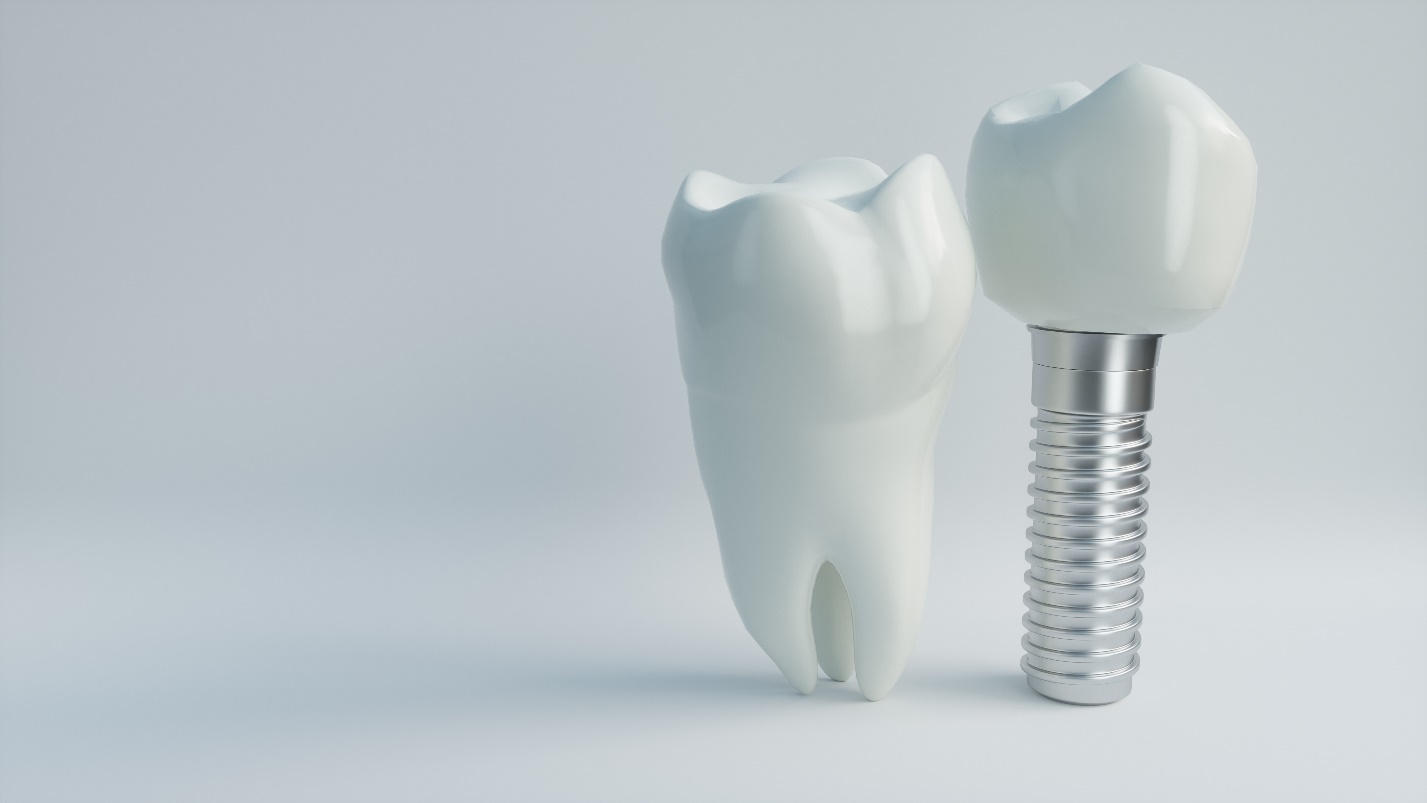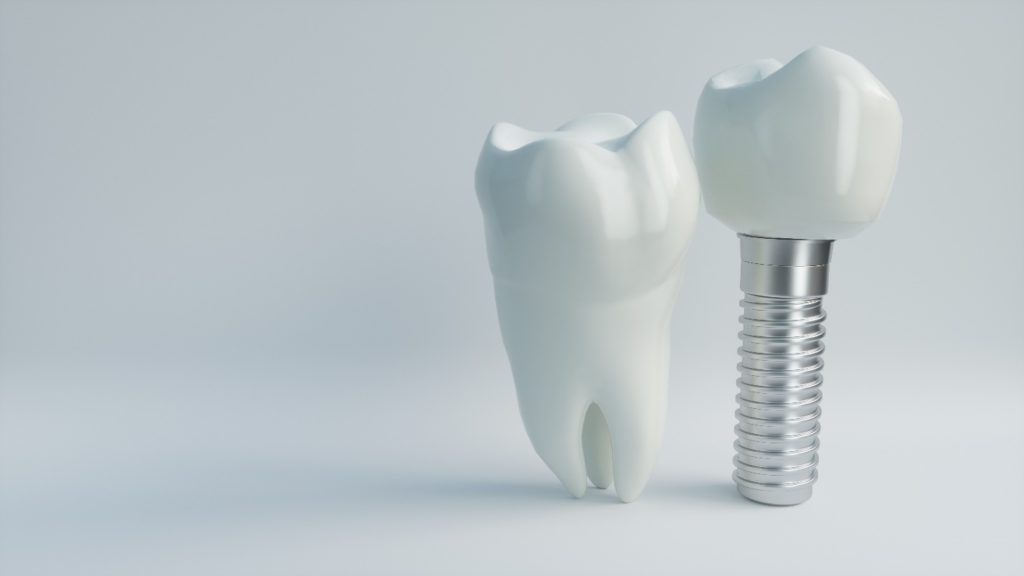 A dental implant is a small titanium post that can be used to replace the roots of a missing tooth. Once inserted below the gumline and into the jawbone, it will fuse with the surrounding tissues. This creates a strong, reliable foundation to support your new replacement teeth. One or more implants can be used to anchor a custom-made crown, bridge, or denture in place depending on how many teeth you are missing. This process can give you a smile that looks, feels, and functions just like your own natural teeth.
The Dental Implant Process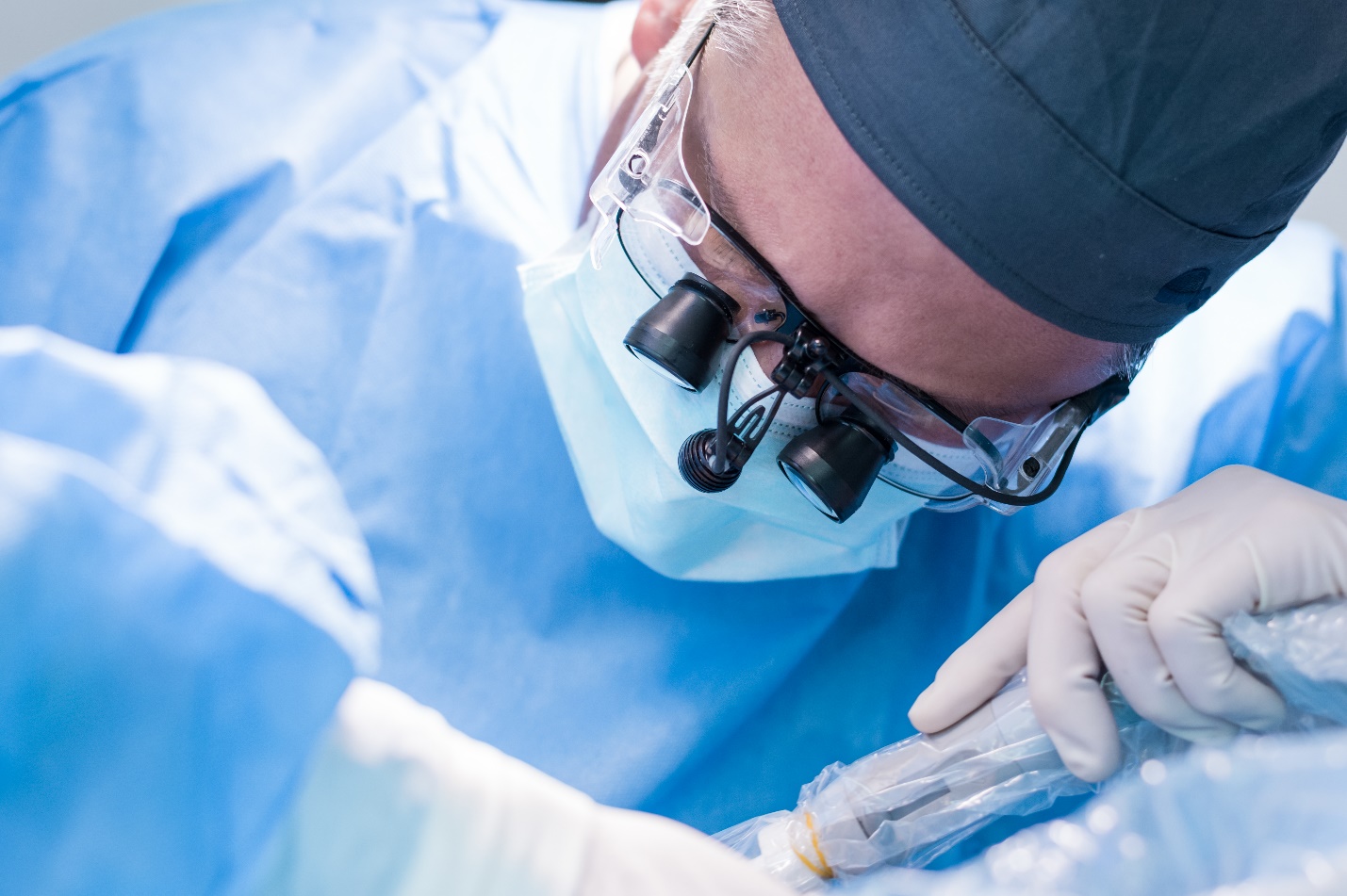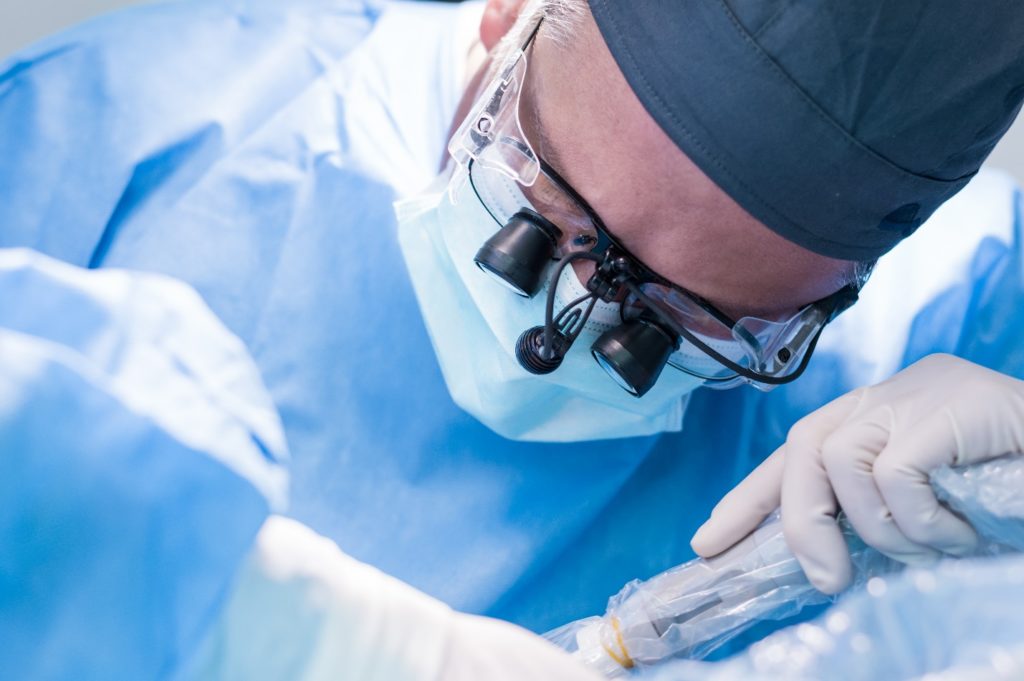 After talking to your dentist about dental implants, they will refer you to Dr. Schrott for a consultation. During this initial appointment, we will analyze your jawbone, gum tissue, and oral health to ensure you are a good candidate for dental implants. If you are not, we offer several advanced services that may be able to help you become a good candidate, such as bone grafts, gum regeneration, or sinus lifts.
Next is the dental implant surgery. Dr. Schrott will make a small incision in your gums to access the jawbone and insert the dental implant. Then, the gums are sutured closed and a protective cap is placed over the implant to retain the shape of your gums. Over the next several months, your dental implant will integrate into your jawbone in a process called osseointegration. Once complete, you will return to your dentist's office to have your custom-made crown, bridge, or denture anchored in place.
Who Dental Implants Can Help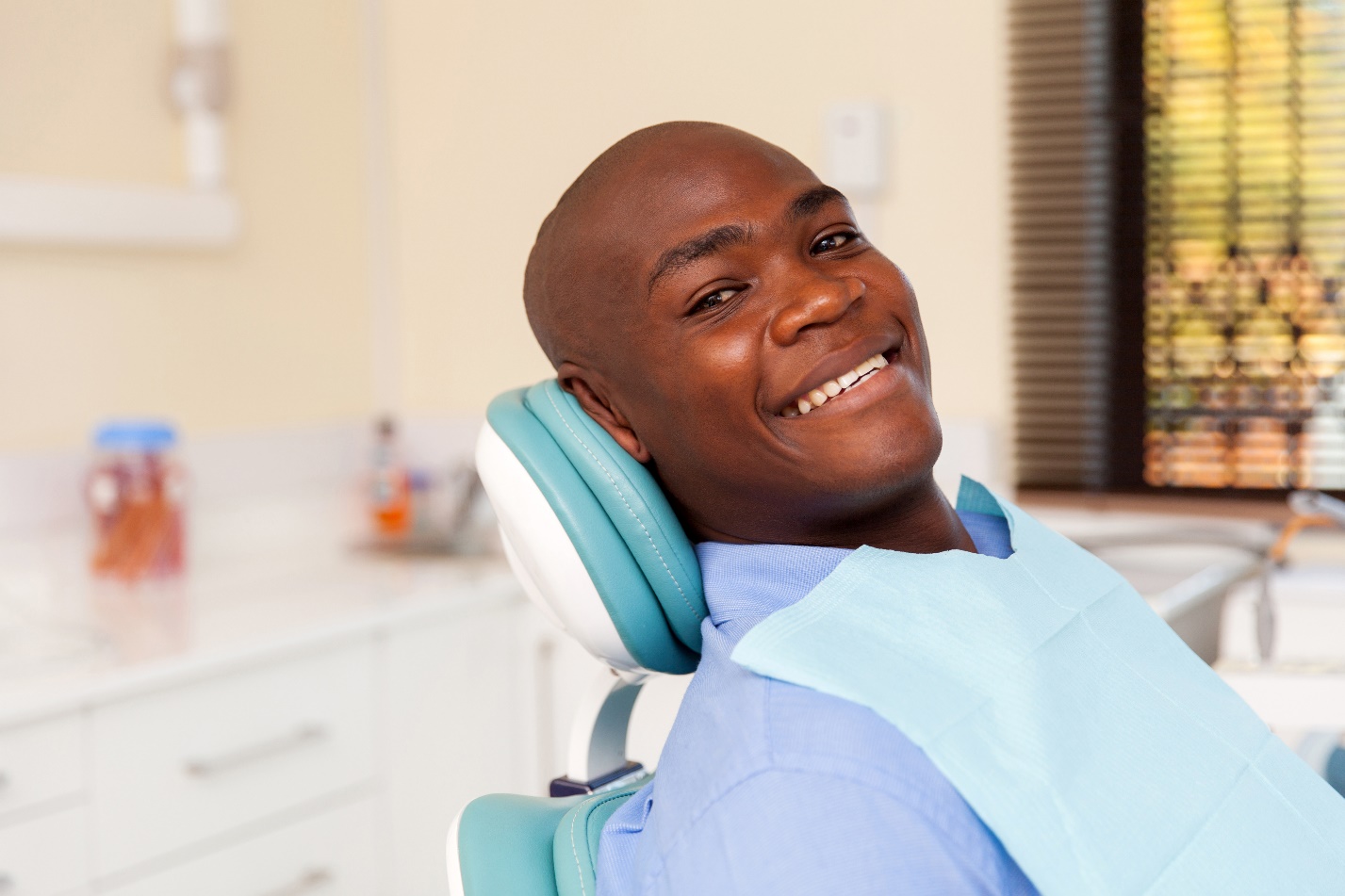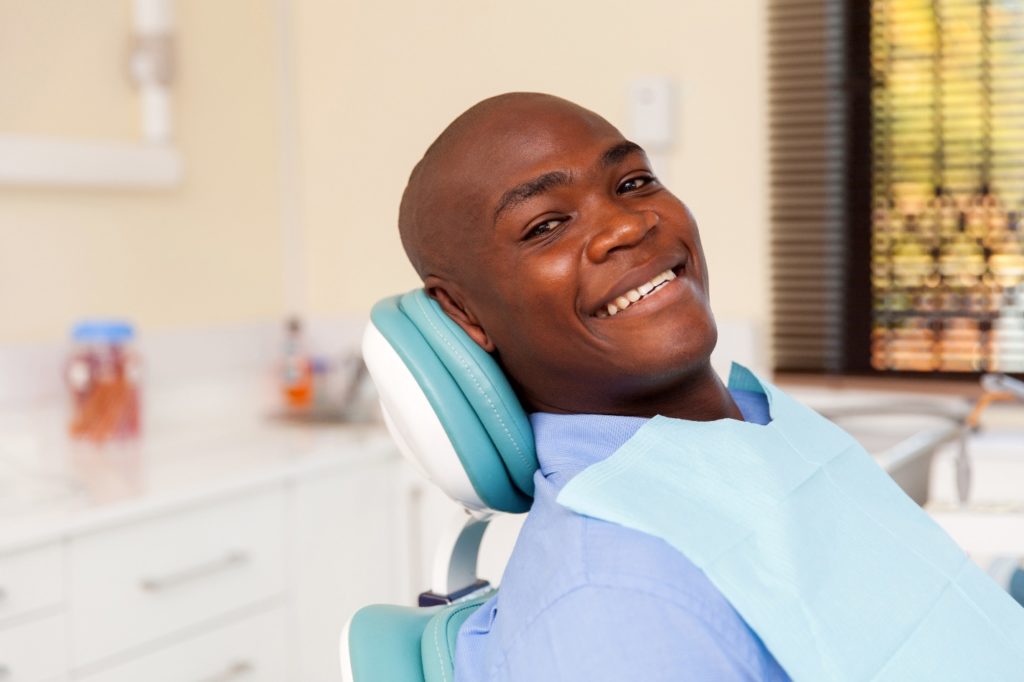 Another reason why dental implants are quickly becoming one of the most popular tooth replacement solutions is thanks to how versatile they are. No matter how many teeth you are missing, Dr. Schrott can use dental implants to rebuild your smile.
Missing Single Tooth
For a single missing tooth, one dental implant is restored with a custom dental crown. The dental implant post is inserted into the jawbone where the root once was, and the crown sits perfectly between your remaining teeth above the gumline.
Missing Multiple Teeth
Consecutive missing teeth can often be replaced with an implant bridge. An implant bridge is placed over two dental implants on either side of the empty space where the missing teeth once were.
Missing All Teeth
If you are facing severe tooth loss or are tired of the frustrations that come with wearing a full denture, a fixed or removable dental implant oral rehabilitation (implant denture) will be your best solution.
Understanding the Cost of Dental Implants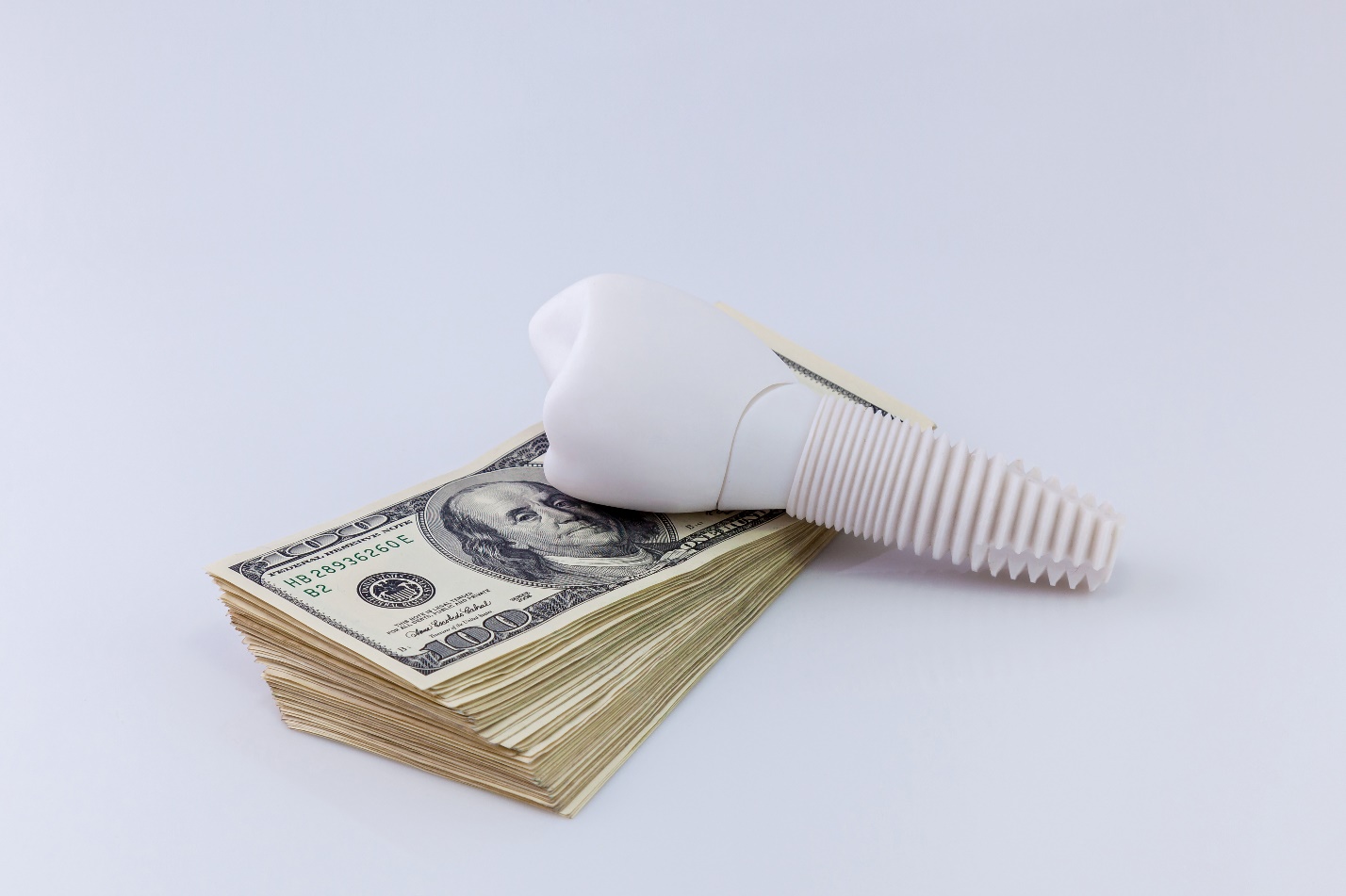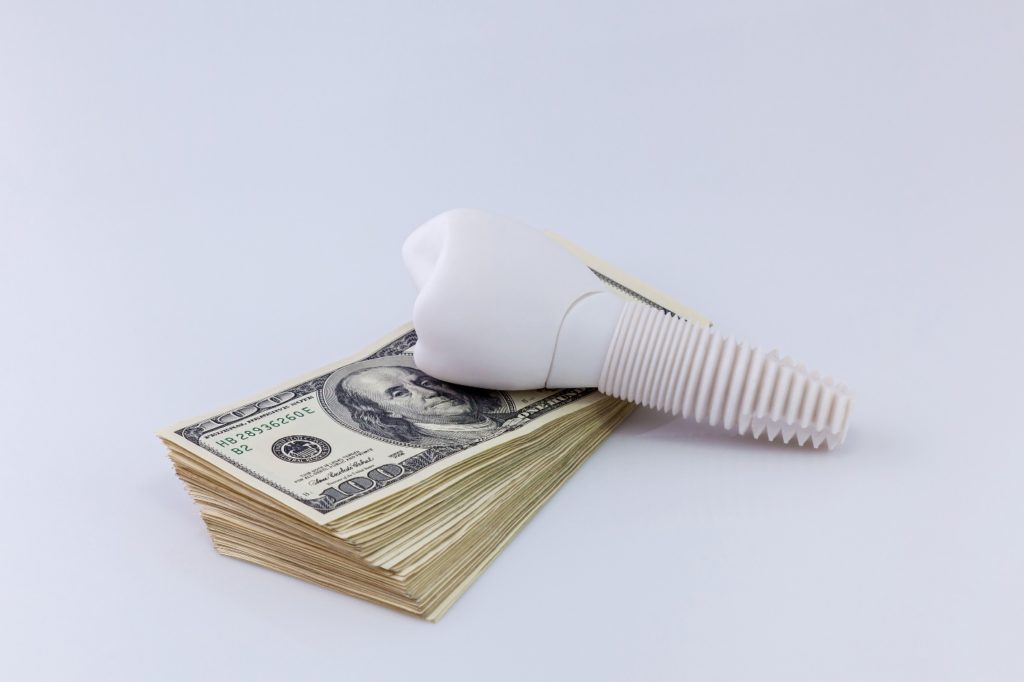 The cost of your dental implant treatment will depend heavily on your specific needs and goals. For example, replacing one missing tooth with a single dental implant will cost less than replacing several with multiple dental implants. However, replacing an entire arch of missing teeth with an implant denture will be much more cost-effective than replacing each tooth individually. Before we begin, Dr. Schrott will review your personalized estimate with you so you'll know exactly what to expect beforehand. Remember, replacing your missing teeth with dental implants is an investment in your long-term health, wellbeing, and confidence, making them well-worth their price.